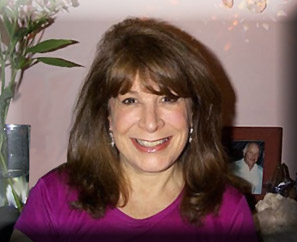 Caregiver Documents


August 11, 2000
Emergency Information / Important Documents List
By: Gail R Mitchell

Whether you live long distance or are directly 
caring for your loved one, it is important to have 
detailed information readily at hand for emergency 
purposes. You must know what documents are needed, 
account numbers, pin numbers and where they are 
located. This information should be accessible for 
yourself and those who will be caring for your loved 
one if you are not available.

Please remember to keep all this information up to 
date. By preparing this information, you be insuring 
that you are better prepared should emergencies arise. 
We encourage you to print out these pages, keeping 
them in a safe place, preferably a binder or envelope. 

Care Recipient Profile
Emergency Information
Document Locator
Agency Evaluation
We look forward to the opportunIty of serving you. We welcome your comments, suggestions, and questions. Please feel free to contact us at: boomersint@aol.com or grm4love@care-givers.com

Information On Document Lists You Will Need As A Caregiver
Caregiver Burnout
Mindfulness And Love In Your Role As A Caregiver
Staying Informed And Making Informed Decisions
Maintaining Independence For The Care-recipient And Yourself
The "Sandwiched Generation Caregiver
Communications With Your Loved One-Part Two
Communications
Types of Services Available

Getting Comfortable As A Caregiver In Your New Role
For New Caregivers
Boomers' Main Page
Gail's Web Site : Empowering Caregivers Welcome to Boomers International.